ChefCare® gathers customer comments across the Internet from Yelp, Tripadvisor, Opentable, Google as well as Email, Facebook, Twitter and others. ChefCare® then automatically analyzes the comments, to know the pulse of the customers.
Here's how ChefCare® works: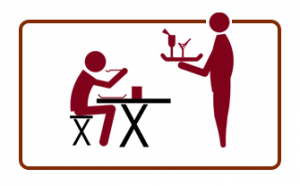 You run a restaurant and are committed to delivering a high quality of service to your customers.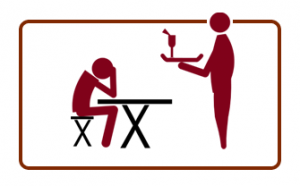 When customers come to your restaurant they may have issues: positive and negative. Some will share their feelings with you while they are at your restaurant.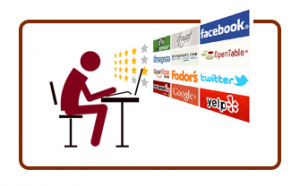 Others will go online and send you an email or post on your Facebook or Twitter pages or share their feelings on other social media sites such as Yelp, Trip Advisor, etc.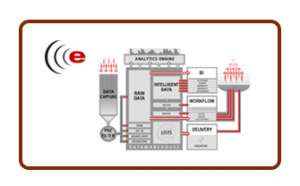 ChefCare® uses the patented Echomail® technology to gather all customer feedback from email and social media, and analyze these messages using technology that was originally developed for the White House and major corporations.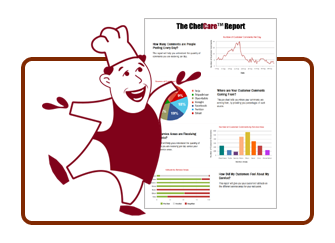 You automatically receive monthly reports in your email with easy-to-understand charts and graphs letting you know where you are doing well, and where you are not. This lets you focus on specific service areas to not only win back customers but also hundreds or thousands of dollars of otherwise lost revenue.