EchoMail offers Email and Social Media Marketing, Monitoring and Management solutions for Global 2000 Companies and the SMB markets. EchoMail's proven tools and industry solutions increase your organization's revenue, customer retention, and productivity while allowing you to monitor your company's image over Email and on Social Media. In short, EchoMail provides a single easy, fast and affordable solution for Email Marketing, Email and Social Media Monitoring, and Email Management.
Inbound Email Management
Organize and respond to your incoming messages with astonishing ease and effectiveness. Set up automatic responses, create routing rules, track service levels and lots more. Keep it simple or get as complex or sophisticated as you wish.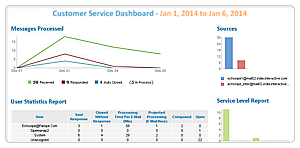 Outbound Email Management
Know the response to your marketing programs in real time, email as well as social networks. Easy-to-use templates aid in creating effective email campaigns very quickly. Send an email campaign in two simple steps. Take advantage of the myriad of sophisticated features.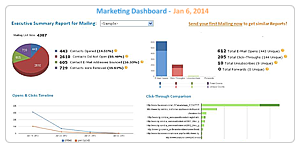 Sales and Lead Management
Manage sales leads through the sales pipeline. Create sales opportunities, assign multiple tasks, save notes and communications and handle the end-to-end sales process, all in one place. Set up sales team and goals easily. Track progress using single-screen dashboard and detailed reporting in real time.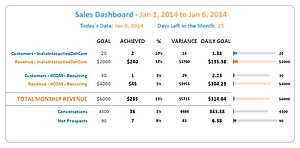 Holistic Way to Use Email for Sales, Service and Marketing
A subscriber today is a lead tomorrow and a customer soon. Get a 360-degree view of all your Contacts – what mailings they received, what messages they wrote in, and where exactly they are in the sales pipeline.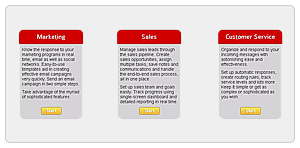 Core Technology
EchoMail has developed a patented platform for Electronic Relationship Management (ERM). The patented EchoMail Relationship Operating System (ROS) provides for flexible captured electronic interactions, automatic filtering, data warehousing, analytics, workflow, business intelligence and delivery through the EchoMail Relationship Management Operating System (RMOS).
Customers can license the RMOS Technology or its individual components known as The Digital Refinery. The Digital Refinery is the nucleus for multiple industry specific domain-centric software applications. The figure below illustrates the EchoMail RMOS system and The Digital Refinery.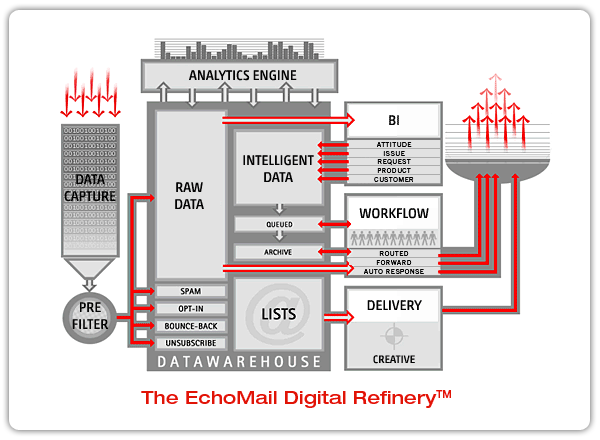 EchoMail has serviced the following companies since 1993:

Patents and Trademarks
EchoMail, Inc., Millennium Cybernetics, EchoMail, The Email Company, Dr. Email, Email=E-Commerce, Are you Ready to Listen?, When You're Ready to Listen, EchoMain, EchoLeads, EchoSentinel, EchoShopper, are trademarks of EchoMail, Inc. EchoMail also has several patents for EchoMail's XIVA™, the core technology used in the products.
EchoMail has been granted the following U.S. Patents:
US Patent Number 6,668,281 for its Email Automation technology.
US Patent Number 6,718,368 for its Content-Sensitive Automatic Reply Generation System technology.
US Patent Number 6,718,367 for its Handling and Routing of Asynchronous Text Based Communications technology.